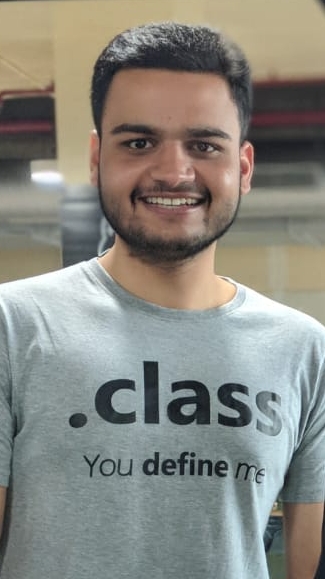 Hello 👋,
I'm Prashant 😊.
I work as a Software Engineer in Notifications team at HubSpot. I am from India and came to Dublin last year for my Masters.
I consider myself as an ambivert and take some time to open up. I speak English and Hindi (Not difficult to guess).
I spend most of my time playing chess or video-games (I mostly play for story/campaigns, not much multiplayer). If you are into Counter-Strike (1.6/GO) or Age of empires 3 just tell me the time and place and I will be there. If you are a chess aficionado you can find me on lichess. I took up cooking seriously last year. I love Trap music and currently experimenting with a Ukulele.
We can talk about chess, video games, trap music, tech, cooking, or Ukulele.
Connect with me on: Linkedin